Compassion
At Express Lane Mortgage, we believe the home-buying process should be as stress-free as possible.
From the painless online application, to the compassionate, expert advice, to the day we attend your closing with you, we communicate with you and your agent every step of the way.
Customer Service
The fast underwriting pre-approval lets you shop with confidence, and helps you get your offer accepted. We will call the listing agent (even evenings and weekends) to assure them you are pre-approved.
An early Final Approval ("Clear-to-Close") lets you focus on the move, rather than endless paperwork. We utilize the most advanced technology for e-signing of documents, and for employment and asset verifications, to clear conditions and approve your loan as quickly and effortlessly as possible.
Rest assured that the funds will be at the closing on time, every time, so you can relax and enjoy your home.
Competitive Rates
Our affiliation with MAC5 Mortgage, Inc. makes us part of one of the largest lenders in Colorado. Our wholesale and correspondent lenders compete for our business, which means lower rates for you.
Commitment
As a full-time, highly trained mortgage professional since 2004, Tom's ongoing education about the latest mortgage programs and guidelines helps to get more buyers approved. Tom understands that a home purchase is more than a "transaction." It's a large investment, and more importantly, it's a Home. Whether it's your first home, a step up or a refinance, every customer deserves a good listener with expert advice. Tom will take the time to understand your goals, recommend the best mortgage program, and accompany you on the journey.
"Tom was a trusted friend and guide during what was, at times, a stressful and emotional process!  He arrived at our closing in person – something neither Realtor had seen before.  And, thankfully so!  Tom addressed a big issue head on – a delay in the other buyer's wire funding – which resulted in a successful close of both of our properties.  Tom is kind, proactive and smart."
– Jared and Annie Carlon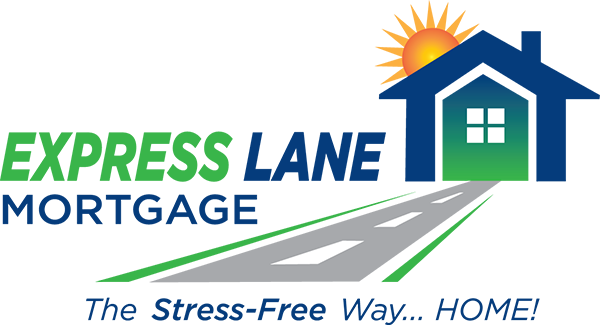 Powered by MAC5 Mortgage, Inc. NMLS #199325